Do you want to stop smoking but are afraid it will be hard?
I can make the whole process so much easier for you.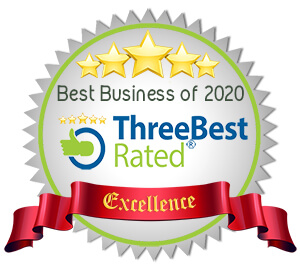 So have you had enough of smoking?
Are you ready to Just STOP IT!?
If so, book in for the Just STOP IT! Program. This program is great because it allows you to get extra support during the process.
Most programs are a quick one off but many people want more than this, and enjoy having an encourager, as they launch into their new life as a non-smoker. In addition to this we provide text support and motivating recordings, which are very popular, and sets this treatment apart from others.
Is this what you need?
Are you ready to become a Non-Smoker?
Book in for your Strategy Call. You will need to convince me that you ready to stop smoking, and then we can book you in for the main event! If you are committed to the idea then we start preparation at this appointment.
For this process to be successful you do need to want to give up smoking. This needs to come from you, not a partner or a mother, or a friend…. But you!
The question will always be Do YOU want to give up? If you do then this is going to work!
Let's find that non-smoker in you……
Let's Do It!
'Just Stop It!' is currently only £299 (less than the price of a months cigarettes)
3 session package
Session 1) This starts with a strategy call which lasts 40-60 minutes (£49 payable in advance)
Session 2) This main stop smoking session follows a week after the strategy call (£250 payable in advance)
Session 3) A full follow-up session to check in with you, and to ensure you are getting on with your new non-smoking lifestyle! (complimentary)
Single session
Although I recommend the 3 session program, you can do the program in a single session.  Book in for a free smoking discovery call to find out if you are suitable. Then I can get you booked in. (£250 payable in advance)
"Knowing that I was not alone in this, helped me quit successfully…….."