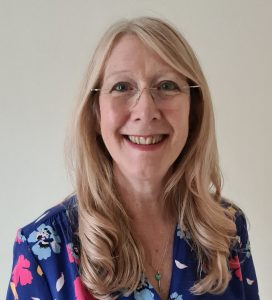 Helping you make positive changes in your life
Professional online therapist helping you through life's difficulties, whether it be a period of stress and anxiety, help with IBS, a boost for your confidence and self esteem, or any other challenges for which you need a helping hand. Southampton, High Wycombe and online for the whole of the UK.
WELLBEING
At Hypnoquility we are committed to your wellbeing and aim to help you in overcoming difficulties you may have. Life can be stressful, and at times we all need a little help in focusing our thoughts and getting our lives in order.
If you are feeling low, anxious or overwhelmed, I can help you get yourself back on track in a safe and gentle way.
WHY ME?
Like many things in life "One size does not fit all ". I am qualified to use various different therapies and will tailor your treatment to your needs, enabling you to make the changes you want to make in your life.
A lot of this work is content-free which means you do not have to divulge information that might cause you distress. All sessions are held in confidence and privacy.
LOCATION
I provide an online service which is very effective. Many people like the convenience of not having to travel, and enjoy being treated in the comfort of their own home.
To find out more about online therapy look here.
One of the amazing advantages of online therapy is that it doesn't matter how close we are location-wise, we can still talk face to face over Zoom from the comfort of wherever you are.
If you would prefer to do face to face sessions in the High Wycombe or Southampton areas, contact me to discuss the options.
Hypnotherapy is one of the best therapies for helping you reach your goals, and is an effective and safe therapy for many issues. There will be times in your life when you need a little help and encouragement to get back on track, and here at Hypnoquility we are happy to guide you to solutions that feel good for you.
Fears and Phobias
Do you have a fear or phobia that you just don't want to live with anymore? I may well have the solution. I treat all types of phobia, quickly and easily.
Click the button to take a look at my Phobia page for more information
Irritable Bowel Syndrome (IBS)?
If you have IBS, hypnotherapy can provide a solution for you, helping you overcome your symptoms, and enabling you to feel more confident and in control.
Click the button to take a look at my IBS page for more information
"From my first appointment I was made to feel welcome and given hope that I could get back to the person I desperately wanted to be……"