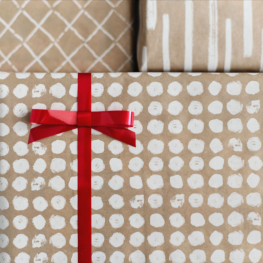 Relaxation Gift Voucher
Give the gift of a 1:1 deep hypnotic relaxation.
When you purchase a relaxation gift voucher you will receive a PDF gift certificate by email (please check your junk folders)
You may either email the PDF to the recipient or print out the PDF.
The gift voucher is valid for 6 months from the date of purchase.